Hot Spots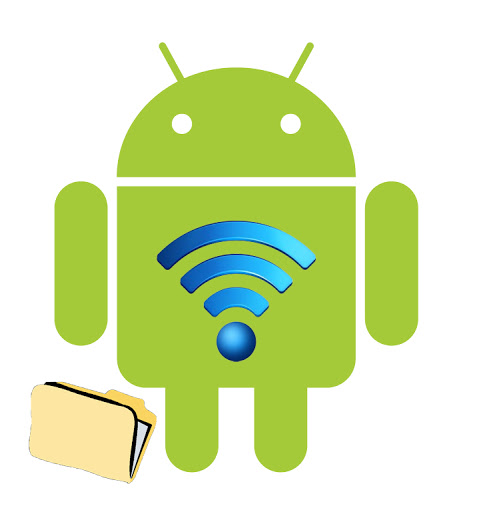 ---
The Alabama Broadband Connectivity for Students, or ABC for Students, is an initiative from Governor Ivy to provide home internet access to low-income families throughout Alabama. MCPSS qualifies as Community Eligibility Provision (CEP) district which allows all of our students to receive both free breakfast and lunch. Based on this determining factor, being a CEP district, vouchers being mailed this week to all students' home addresses in our district. However, the vouchers will ask for households who do not qualify based on income not to submit the voucher to allow the funds to be used for those families in need of internet connectivity.
As of Friday, it was my understanding that the vouchers had not been received by our district parents. However, they may have arrived over the weekend considering that fact that mail is being delayed all over the country. Below is a sample of the letter that is being mailed and the steps that parents will need to take once it arrives. Please post this on your school's website and social media pages so that parents will be on the lookout for the information.
Thanks and please let me know if you have any questions as it relates to the vouchers.